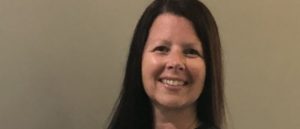 Heather Greenaway
RMT
Heather has been a Registered Massage Therapist since 2000. She uses a combination of approaches which include Bowen. Her caseload includes injuries including sports, repetitive as well as specialized treatment of newborns using Bowen. Heather founded Healthworks in January 2010 and is pleased to lead a growing team of competent practitioners. Contact Heather directly at heather@healthworks.ca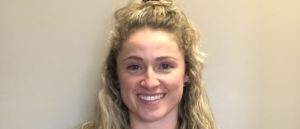 McKenna Yost
RMT
McKenna is a Registered Massage Therapist that has grown up around the Owen Sound area. She fell in love with the profession at a young age and looks forward to adapting treatment to meet the individual needs of her clients. McKenna is very passionate about working with people and believes in a balanced approach to personal wellness and encourages them to be actively involved in their own health. She looks forward to expanding her knowledge by continually taking courses related to health and wellness and providing a positive experience for her clients.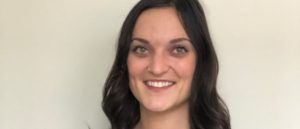 Nicole Matthews-Rose
RMT
Nicole is a Registered Massage Therapist that joined our Healthworks team in 2018 when she moved back to the area after spending almost a year in Kelowna, BC where she worked at a Concussion Management Physiotherapy Clinic. Nicole practices by focusing on the individual needs of her clients and encourages them to incorporate a wholesome lifestyle with treatment so that their healing is accelerated, longstanding as well as educational. After work, you can catch Nicole relaxing outside in her hammock, playing her ukulele and meditating.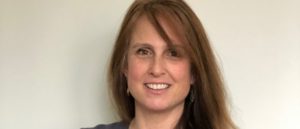 Yvette Andrea Brazarin
DOMP
Yvette has over 20 years of healthcare experience including osteopathy, acupuncture, registered massage therapy, personal training, and yoga. She started her fascination with healing the body by attending Waterloo University and York University studying Human Kinetics and Dance, and in 2013, Yvette went on to graduate from the National Academy of Osteopathy. However, Yvette doesn't solely use her osteopathy training when working with patients. With such a wide variety of healing modalities under her belt, her treatment style is unique as she allows each patients body to guide her into knowing what would best support their healing. It is through her combination of therapies that patients claim to have the best results in alleviating issues. Yvette is very excited to bring her knowledge and love of Osteopathy to Owen Sound.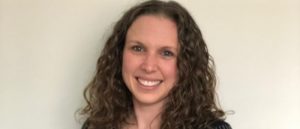 Erin Torrie
Office Manager
Erin joined our Healthworks team in 2019. Being born and raised in Owen Sound she loves connecting with people and supporting the health and wellness of those in this wonderful community. Erin has a love of people and enjoys helping to make your time with us a positive and enjoyable experience. When not at the office Erin enjoys baking, playing sports, biking and having grand adventures with her husband and two daughters.